Providing a warm meal for your local community is a great way to bring people together this winter and make sure that everyone gets to enjoy some great food and great company. At Hog Roast Boxley, we have a variety of buffet menus that are perfect for this purpose, including this tasty option…
With autumn now in full swing and the cold weather taking hold, a local community centre in Maidstone is now hiring a different caterer each weekend to serve a delicious meal to local people. Nothing brings people together like a great meal, so a good turnout is guaranteed! This November, Hog Roast Boxley was selected as one of the options, since our classic hog roast is such a delicious and comforting meal for enjoying on a cold evening. Our catering manager Chris was on hand to plan the catering and he knew that this menu would go down a treat with the locals!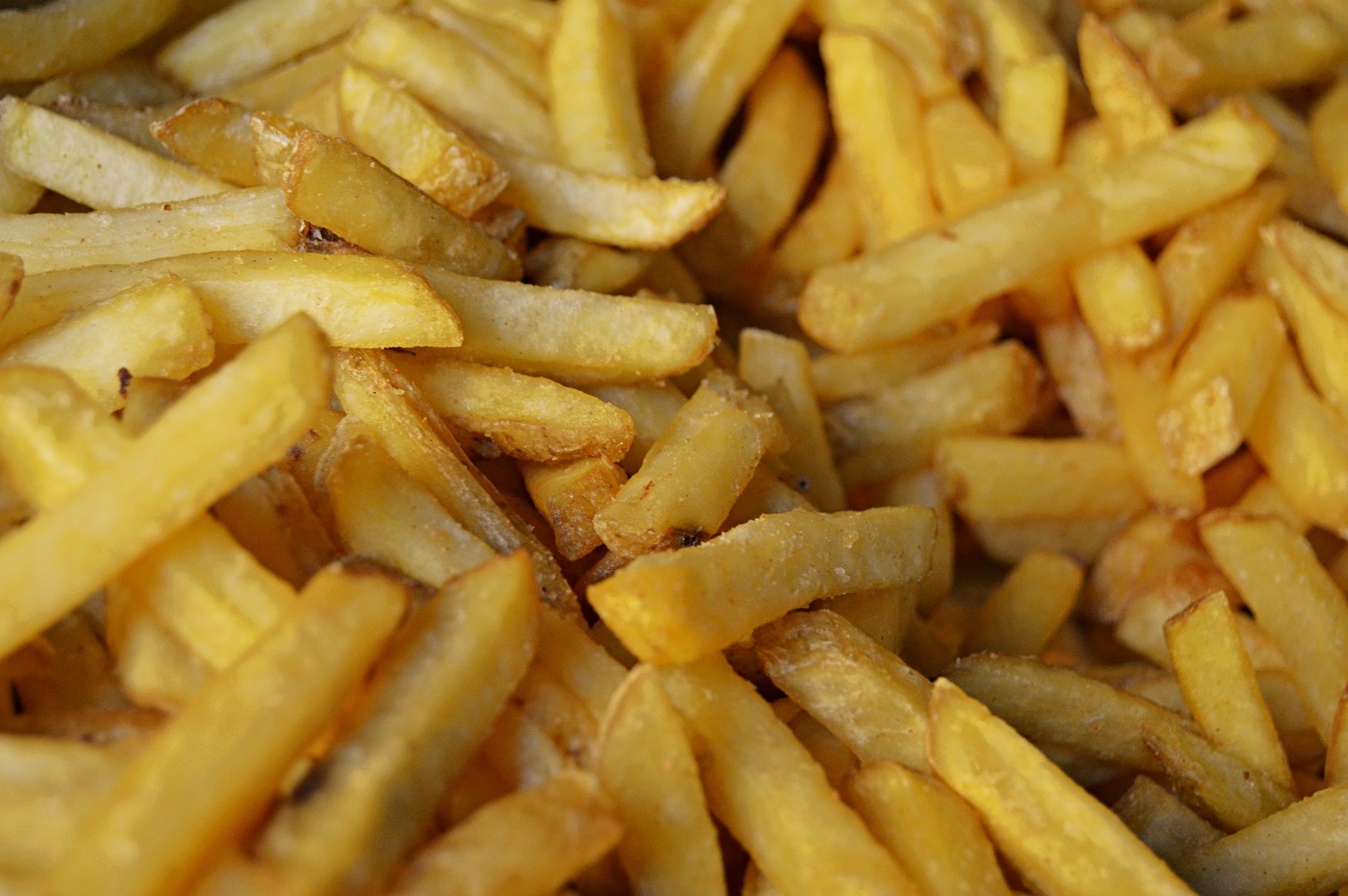 On the day of the event, Chris and the Hog Roast Boxley team arrived at the community centre in the afternoon, giving us plenty of time to prepare for the 7:00pm serving time. We began by slow-roasting the hog to perfection, which meant allowing it over five hours to expertly roast. Once ready, it was carved by our chef and served in fresh bread rolls, alongside sage and onion stuffing, homemade applesauce, and crispy crackling. For meat-free guests, we provided BBQ pulled jackfruit, which is a delicious veggie main course. The mains were accompanied by homemade chips, seasonal salad dishes, gourmet coleslaw, and corn cobettes to create a varied and well-rounded evening buffet. Our menu was a great success and went down a treat with guests of all ages. We had more than enough to go around, including seconds to enjoy on the way home!
Are you looking for a caterer for an upcoming community event near you? If so, get in touch with Hog Roast Boxley today to find out what we can do for you. We hope to hear from you soon!