With it feeling like we've already skipped right past autumn and jumped straight from summer into a cold winter, we at Hog Roast Lenham are here to do all we can to warm up your events with us this season. How are we doing that? Well with the best catered roasts in all of event dining of course!
The temperature has dropped suddenly and drastically, unfortunately. It felt like only yesterday we at Hog Roast Lenham were still basking in sizzling heatwaves and serving customers delicious summery barbecues, but now out of nowhere we're having to ditch the factor 50 and shades for a woolly hat and a cosy coat. Still, though, the colder weather gives us the perfect excuse to do what we do best which is to serve warm and comforting roasts – the best dish for frosty days and cold wintery nights. Where we've already sizzled your summer, now we're going to warm up your winter!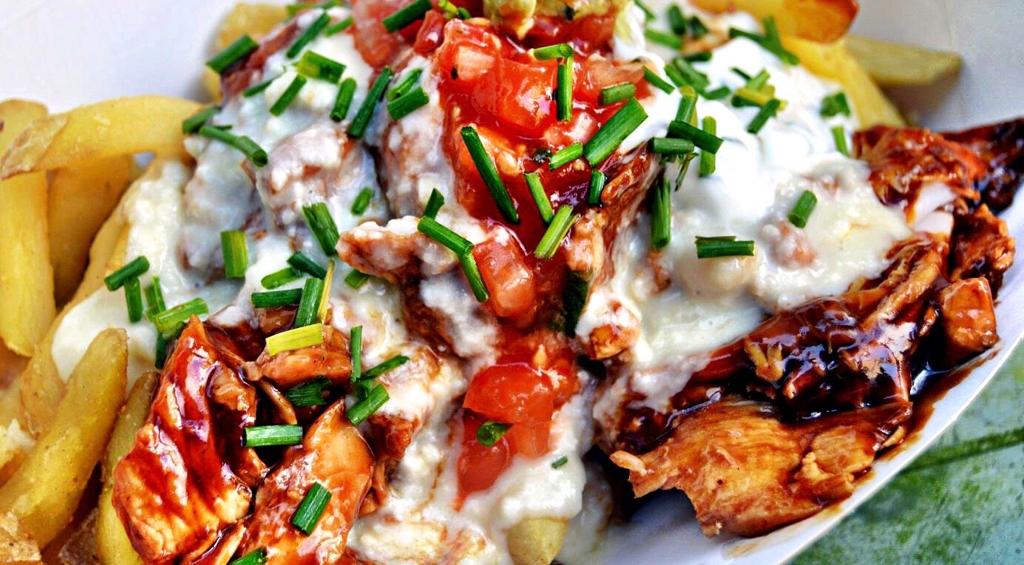 Of all the caterers out there, Hog Roast Lenham are already best placed to warm up your events. Think about it. A roast dinner is one of the most comforting foods around, and our special namesake hog roast is also already one of the best in the nation. It cooks in a warm, fiery spectacle thanks to our authentic hog roasting machines, meaning guests may well stand beside our roast as it cooks during your event if they wish to warm up some more. We also serve it fresh from this roaster too meaning your guests are getting a dish that comes fresh and hot straight from the pig to their plate. Roast meats are also excellent for warming us up, especially when accompanied by plenty of roast veg and perfect golden roasted potatoes too! When it comes to cold nights you don't want light salads, you want plates piled high of tasty meats and veg of course!
Even though we've missed our autumn and moved straight to winter, the upsides are that you have all the more reason to want a Hog Roast Lenham catered dinner, so why not put together your own event with our catering team right now by just calling us up or messaging online!